QUEEN BEE FARMS & APIARY
Located on the beautiful Canadian West Coast of Vancouver Island, tucked high away on the Malahat, is a local Pollinator Sanctuary. Here we pride ourselves in producing a range of exquisitely crafted loose leaf teas, all natural Honey Herbal Skincare products and premium, pure, natural Wildflower Honey from our Apiary. Surrounded by nature's splendor, all our plants and trees grown on our farm have been specifically selected to benefit our local and visiting Pollinators.
Upcoming Craft Fairs
We will be participating at the following Christmas Craft Fairs
This educational and humorous short film informs us about the plight of bees and pollinators and what we can all do to help them!
Our Philosophy:
At Queen Bee Farms we are passionate about pollinators and have dedicated ourselves to the creation, promotion and preservation of bee and pollinator friendly habitats.
We seek to provide our customers with high quality, local, sustainably made products utilizing our own organically grown ingredients and happily share knowledge about our pollinator friends.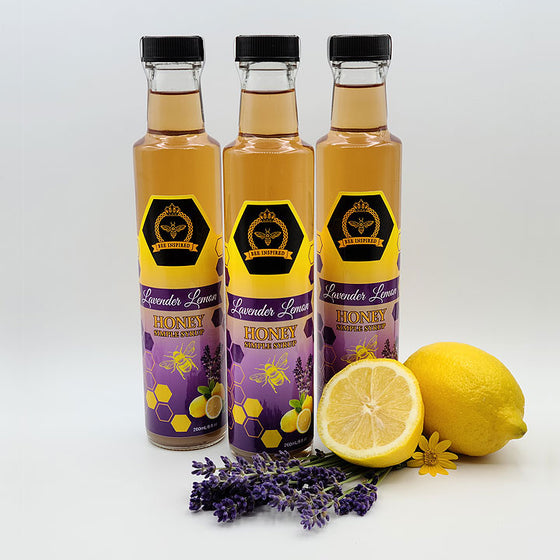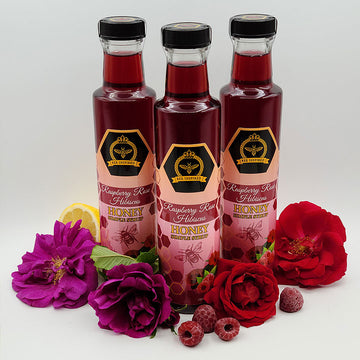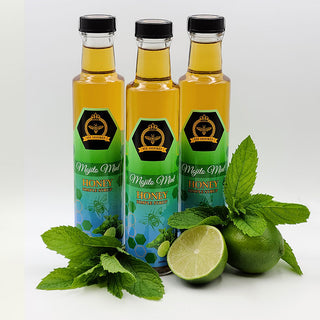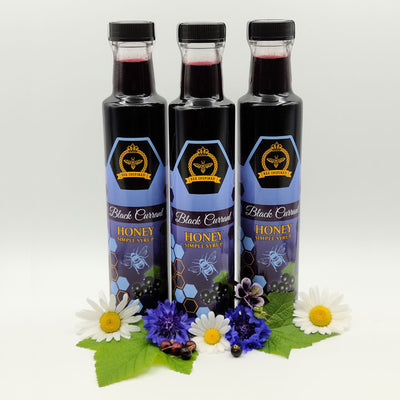 Brand new - Bee Inspired
Honey Simple Syrups
Crafted with care in Small batches, with the finest pure Wildflower Honey, and our very own organically grown herbs, fruits and flowers from our farm on the Malahat. Proudly made without the use of any added flavours, colors or preservatives. What are you waiting for! Get creative, and try adding them to your favorite cocktails, mocktails, soda, lemonade or Iced teas. Naturally Flavourful, Pure & Simple!
Shop For Honey Simple Syrups
Browse our Recipes
Check Out Our Farmfresh, Lavender Infused Products Today!
Learn how to:
Help The Pollinators
We care about our Environment and we know you do too. Learn ways that you can help to support your local Pollinators and what types of plants are beneficial for Bees, Butterflies and their other pollinator friends.
Help The Pollinators