The Bateman Foundation
We are thankful for the amazing support we receive from the Bateman Foundation.
Robert Bateman's
realistic and evocative painting style reflects his deep understanding and appreciation for nature, featuring wildlife in its natural habitat and encouraging the viewer to closely observe the natural world. Besides being one of Canada's foremost artists, he is also a naturalist. We appreciate all the support and given to help our pollinator initiatives and various other local natural causes that the Bateman Foundations contributes to.
https://batemanfoundation.org/online/
Pollinator Partnership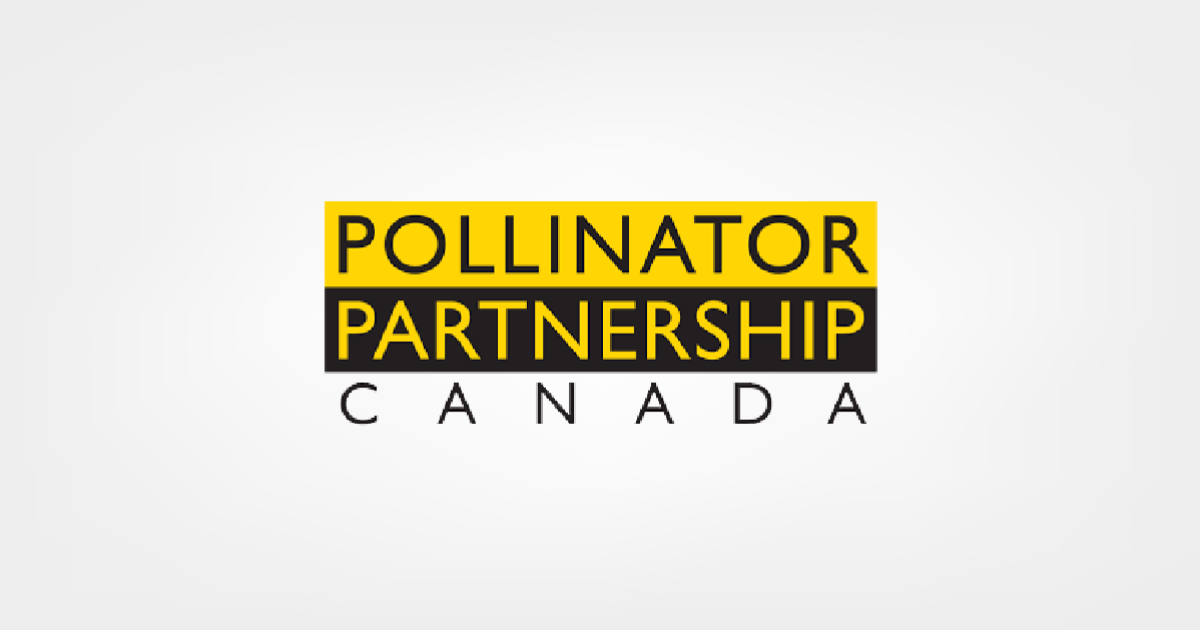 Pollinator Partnership's mission is to promote the health of pollinators, critical to food and ecosystems, through conservation, education, and research. They work to protect pollinators and their habitats with various projects all over North America in collaboration with local Governments, farms, supporters, and the public. We are proud to have the support of the Pollinator Partnership to help us with our own goals for ensuing Vancouver Island remains a healthy pollinator habitat.
https://www.pollinator.org/